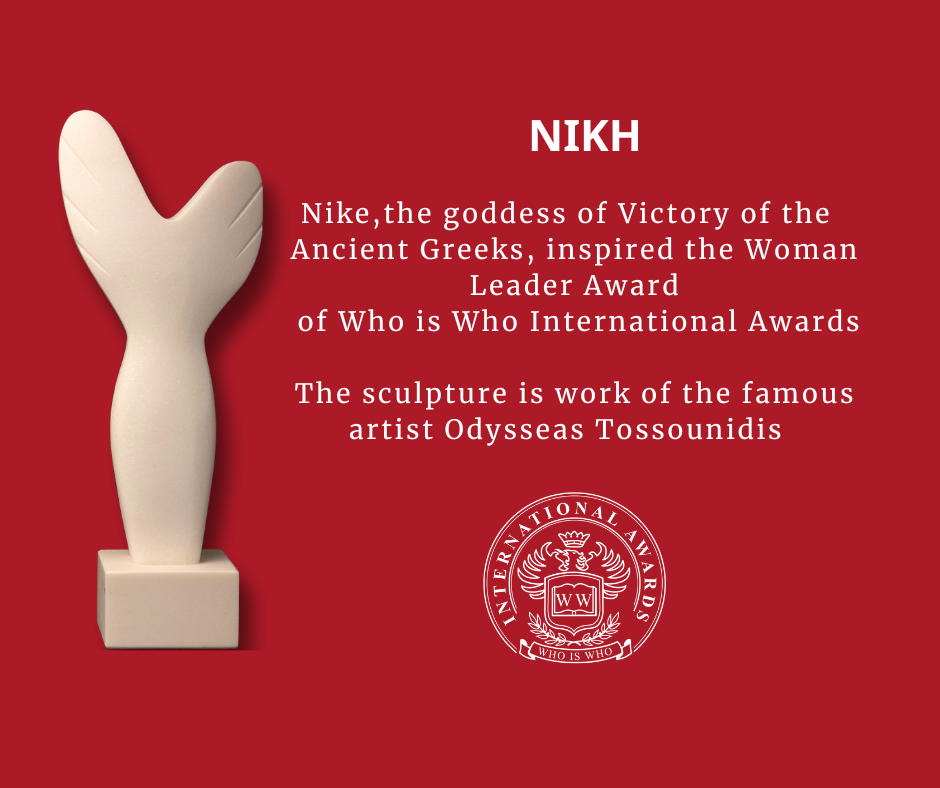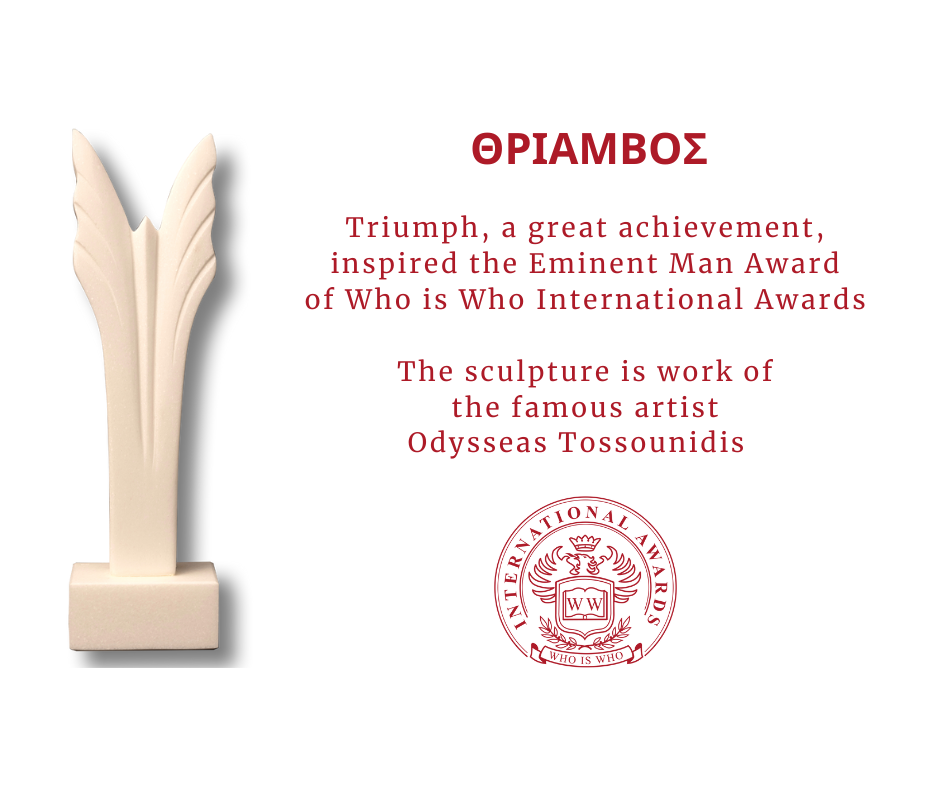 The Institution of Who is Who International Awards celebrate Eminent Men and Women Leaders whose character and work create a positive impact for the present and future in the fields of Academia, Arts, Entrepreneurship, Leadership, Science and Social Responsibility.
Honoring the individual's work, each award is bespoke according to the person's field of achievement to the person's work. In this way each person is honored for her/his contribution to the field of each category of the awards.
The renowned sculptor Odysseas Tosounidis, member of the Greek Chamber of Fine Arts, Visual Artists Association of Northern Greece and the Chamber of Plastic Arts of Georgia, has created the unique awards made of marble.
Odysseas Tosounidis has been awarded the first place in 1st International Sculpture Symposium in Estonia and it was a great honor to accept to personally curve each award for our special winners.