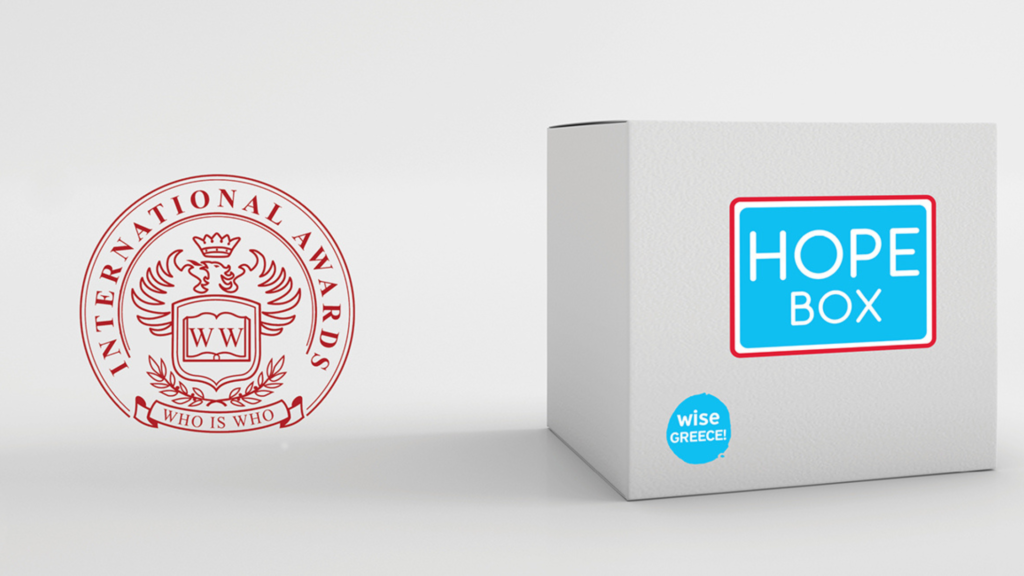 Respecting the value of service to people each year we work together with a
philanthropic organization to provide service.
This year we will collaborate with WISE. Wise Greece is a multi-award-winning non-profit
Initiative! It promotes worldwide the benefits of the Mediterranean diet and the excellent
products of small Greek producers, while with the profit from their sale it buys essential
food supplies so as to distribute them to children, homeless families and elderly people
who live below the poverty line.
Wise Greece has received several honorary Awards for its innovative way of operation,
but also for its strong social impact, with the award from the World Bank and the United
Nations, as one of the 7 Initiatives worldwide, whose activity significantly contributes to
the achievement of the Global Sustainability Agenda 2030.
The social cause of Wise Greece is double: on the one hand it helps the small Greek
producers -the backbone of the Greek economy- to develop, to promote and to export
their products, while on the other hand it manages to constantly collect and offer high
nutritious food supplies to Social Groceries, Soup Kitchens and Orphanages.