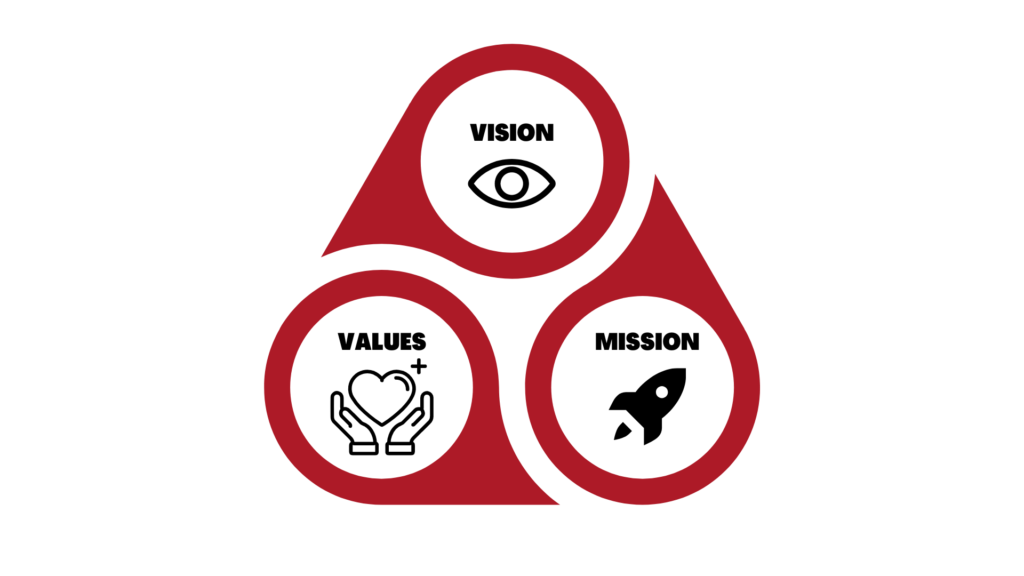 Vision: What change do we want to see in the world?
We want to see people knowledgeable on their field, act with integrity, full of pathos, and willingness to serve for the greater good.
Mission: How do we work for this change?
We promote role models that surface in Who is Who International Awards, an award
ceremony that takes place annually in the cradle of civilization, Greece. Our focus lies on
achieving friendships between nations, human charitable goals, and environmental
protection through business networking, the development of diplomatic relations.
Values: What are the values that we honor with our behavior daily?
Integrity
Pathos
Generosity
Service
Excellence
Knowledge